Mapping the next ride...
Staff member
Dawdling around "The Valley"
Donnellys Weir is now open, the access track has been graded and gravelled past the creek crossing...but works are ongoing at the BBQ area/ footbridge and carpark.
LOTS of damage by the old pine-trees having succumbed to the recent storms.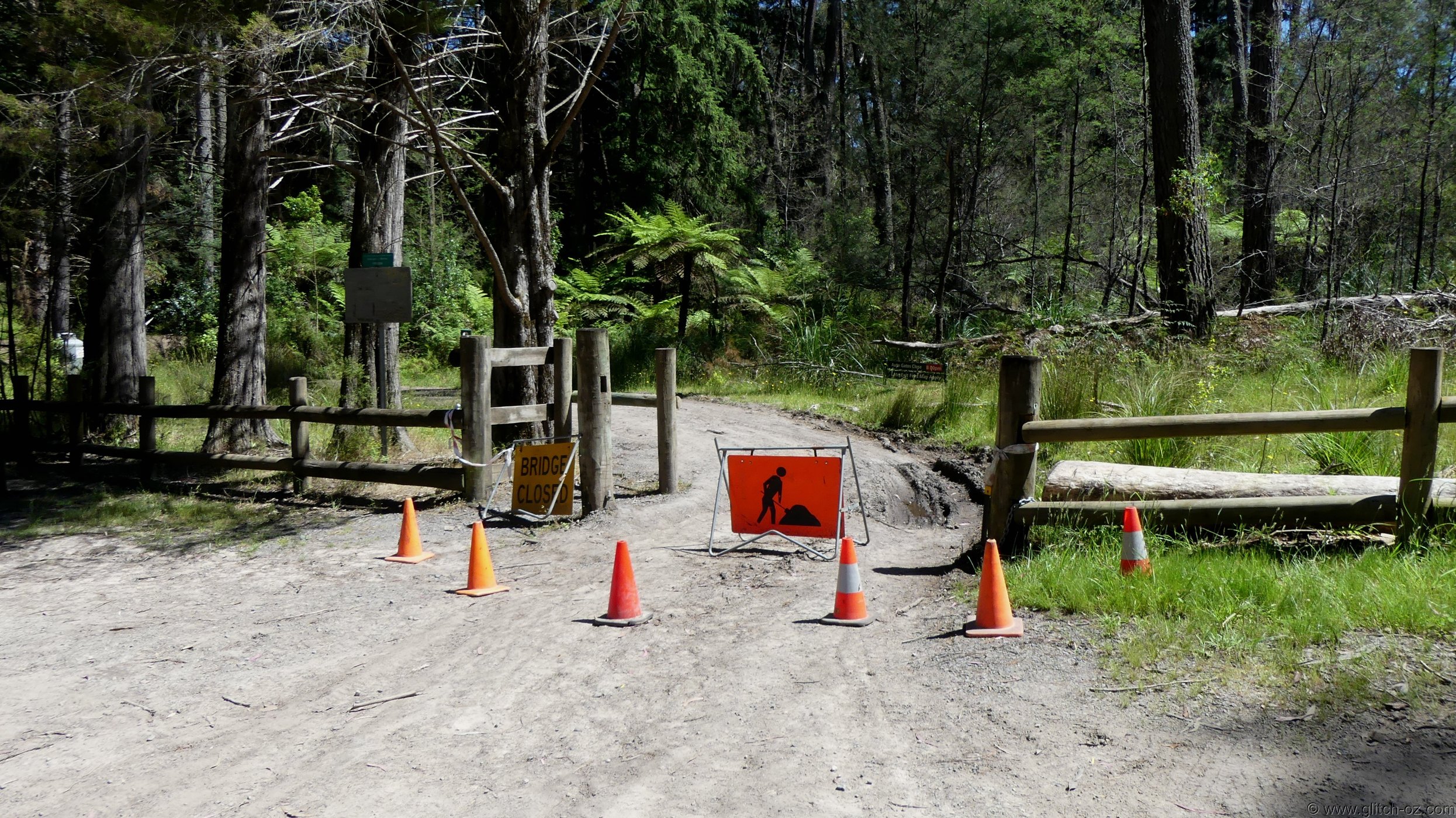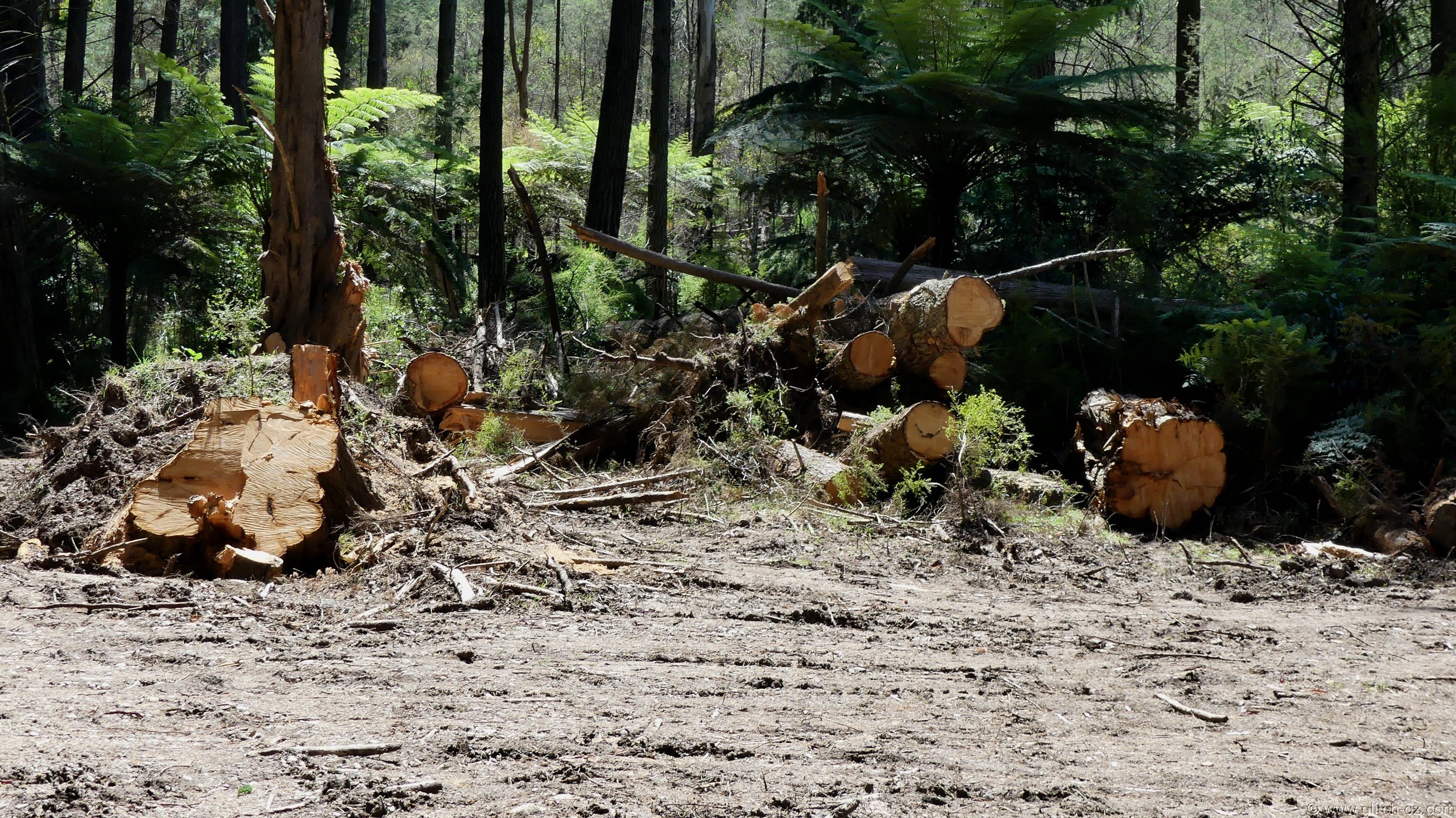 Still intact...the other bank and bbq area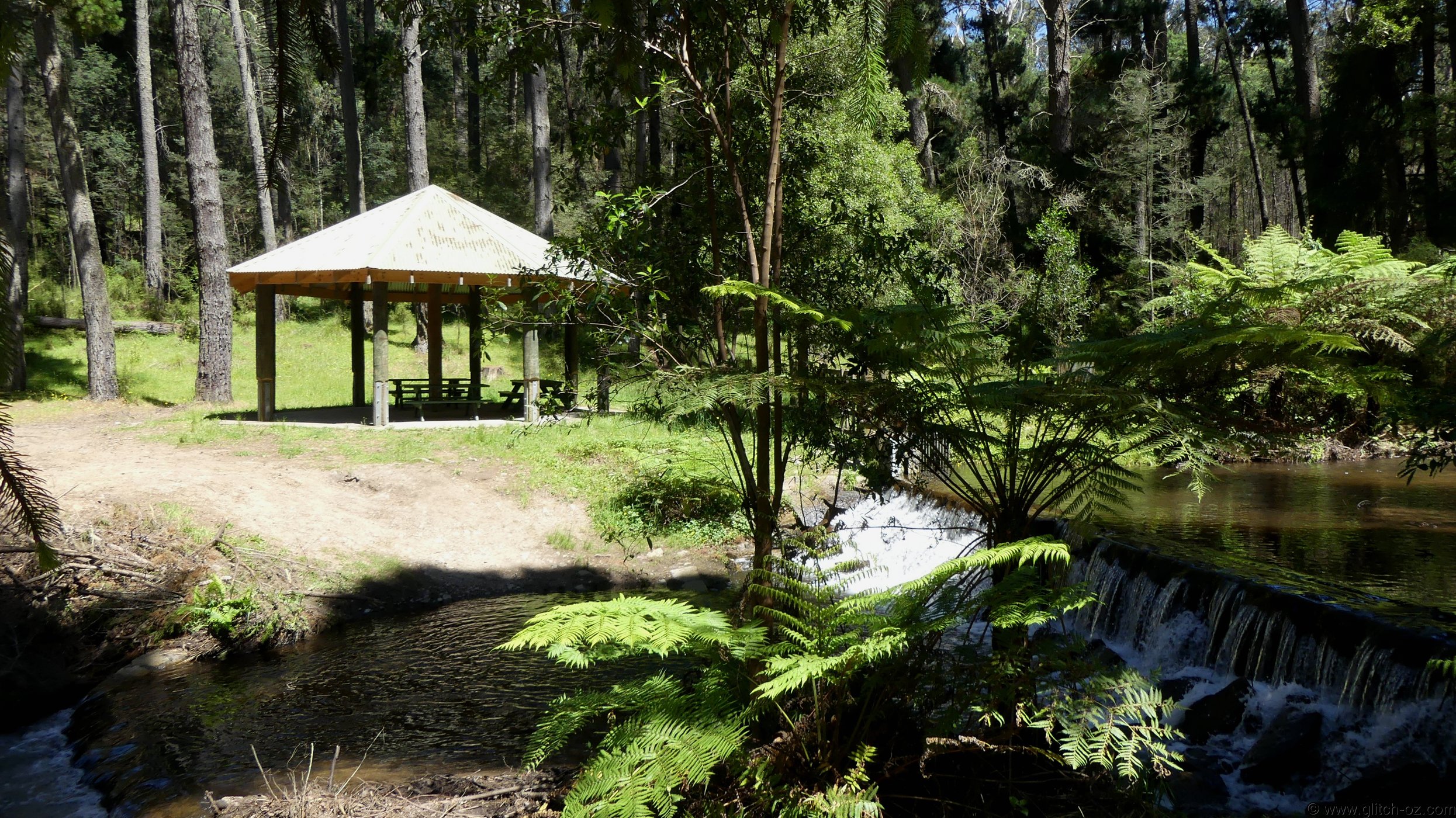 A serene Monday....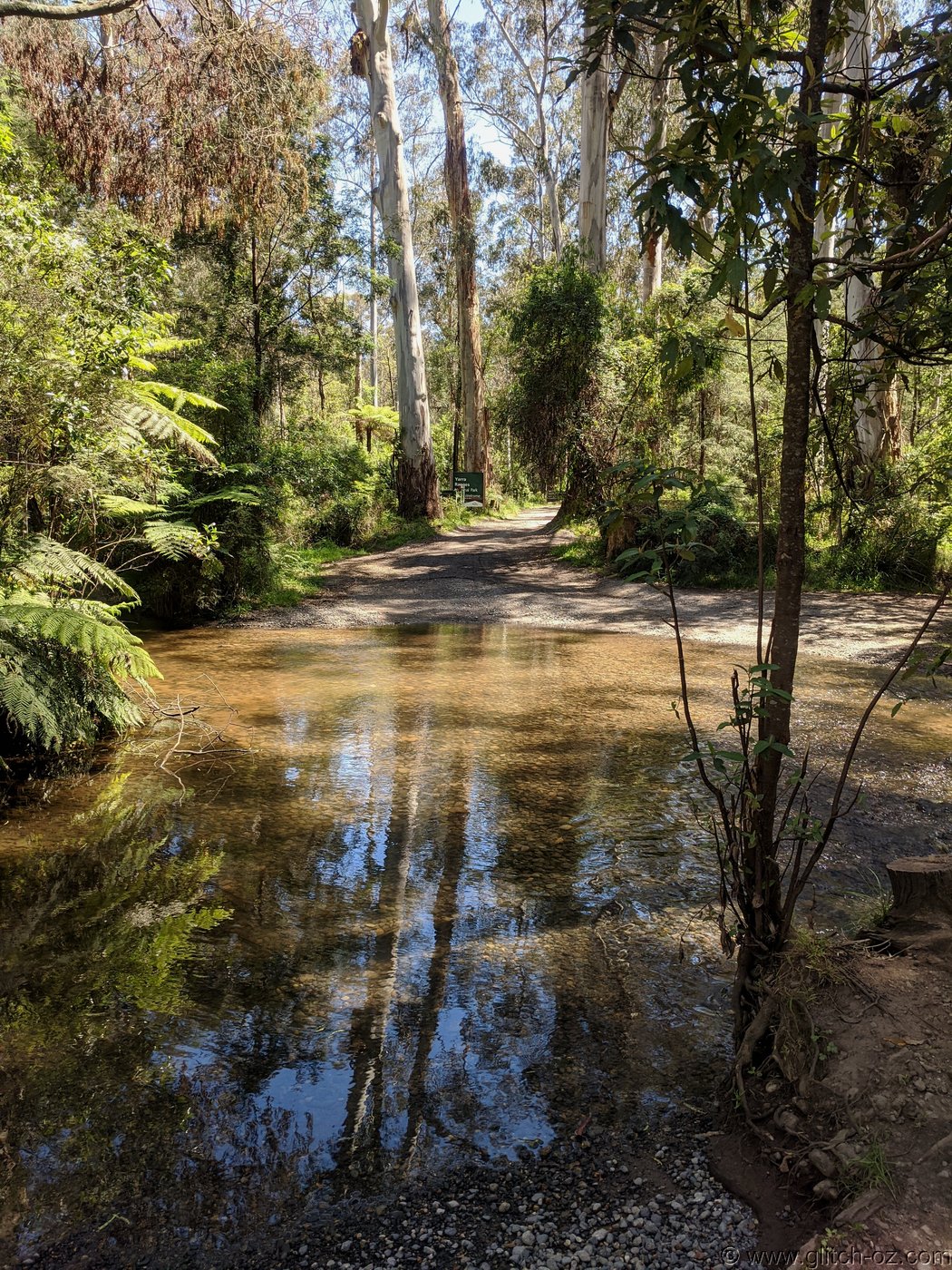 ..until some dipshit on a DR disturbs the peace (ok, it wasn't a 2-stroke, but...)