Mapping the next ride...
Staff member
After .....
Following last week's loop, that whole Diggers Gully cluster of roads/ tracks added to what Fuzzy said about Mullers Creek got me intrigued. Keen to go and have a look tomorrow morning, return for a late lunch.

Easy dirt access +exit via Flowerdale Rd. from Hazeldene... the rest ? No idea. My rear hoop is on its last usable mm or 2, and the replacement hasn't shown up yet.... no stunts then
...and some solid rain overnight, the early morning fog and "wet air" didn't look too promising.
With no takers, it turned a solo...those roads and tracks just had to be checked for further rides.
map
A quick change of plans for some quick-tap into the loop got me through Yarra Glen and Glenburn onto Breakoday across to Flowerdale.
Leaving the last of the Melbourne fog behind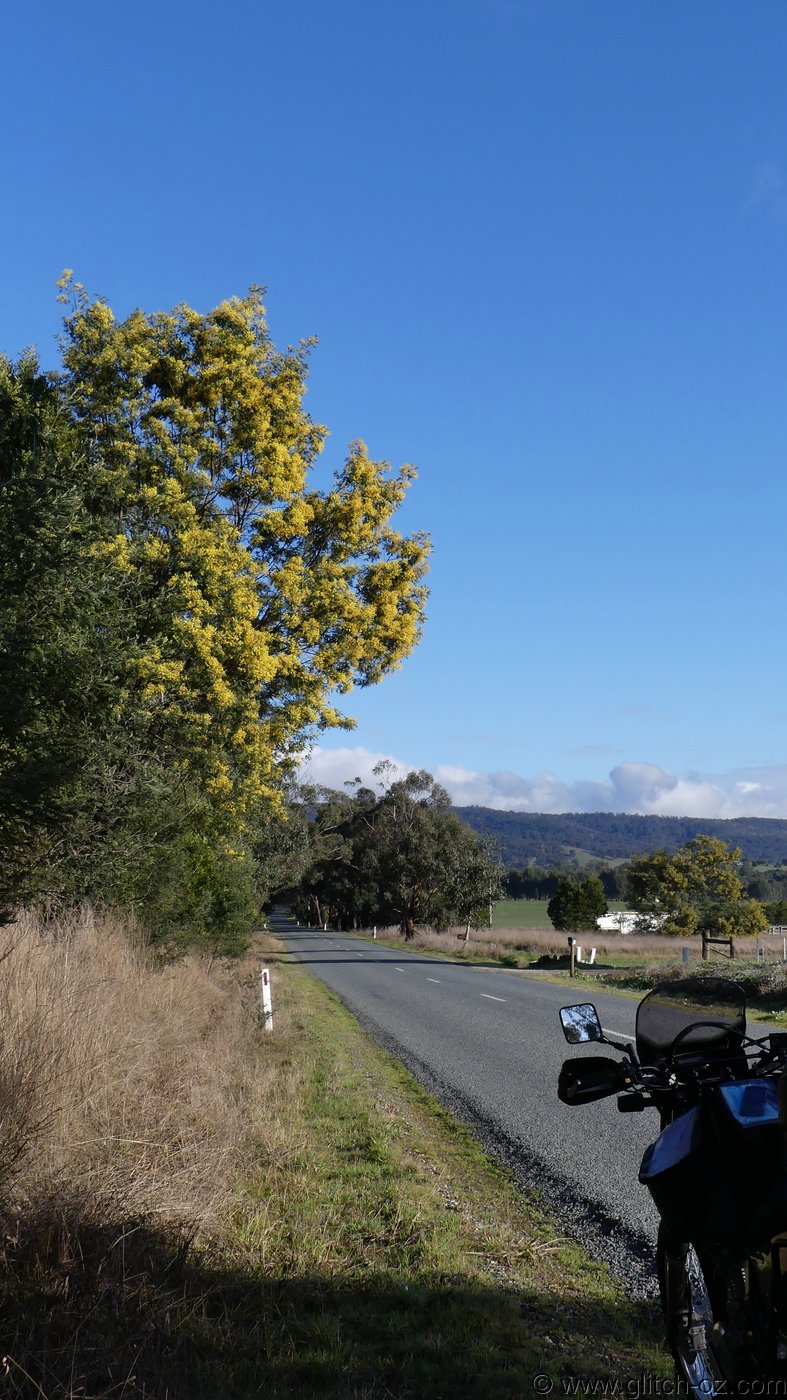 Nippy country morning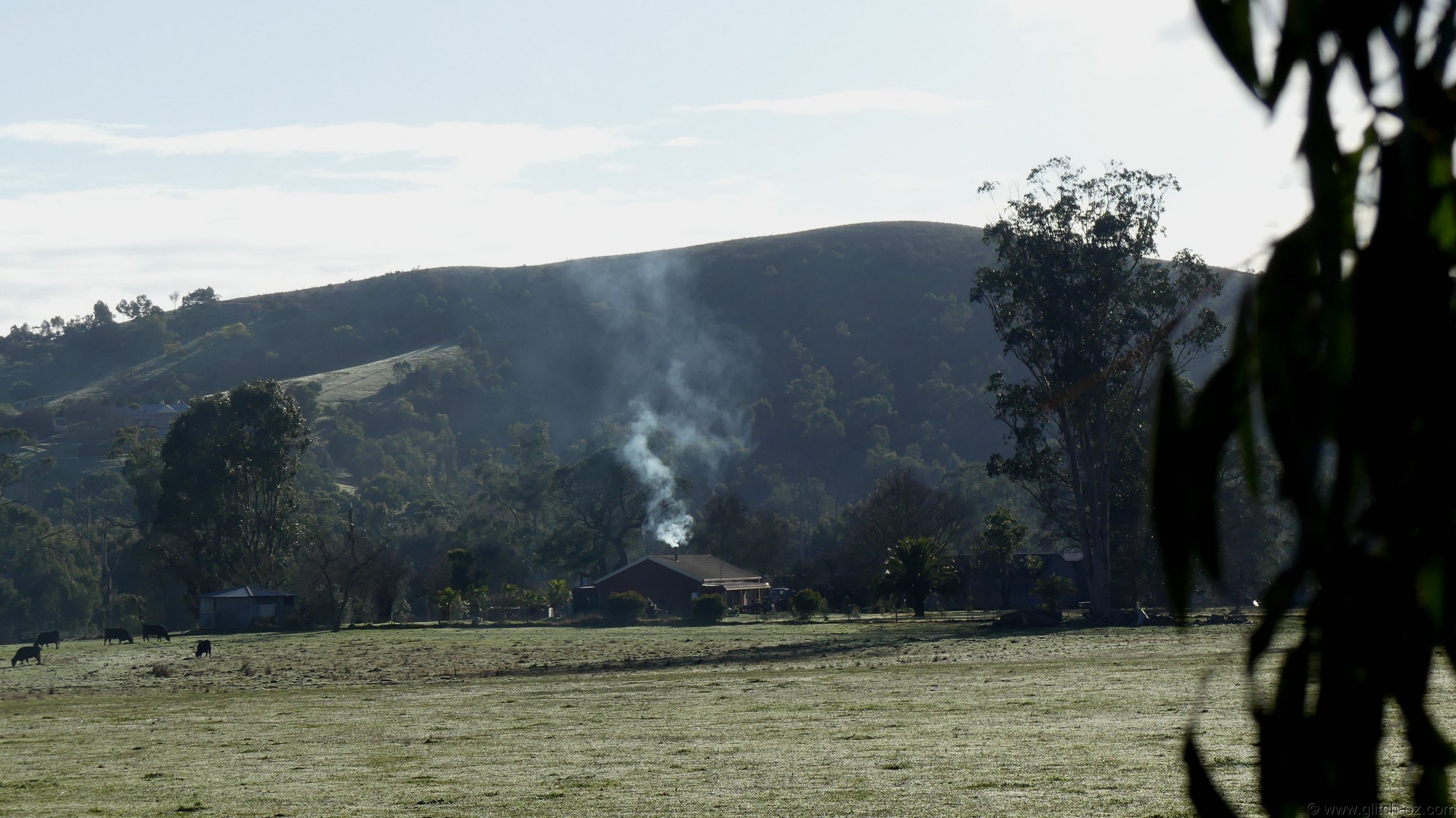 Mullers Rd. as mentioned by Fuzzy....the complete name of "Muller Creek Rd" should have rung some bells!
As in "creek" equals valley or gully, something you drop into and climb out of....which, after a night of rain on red/ yellow clay turns pretty entertaining.
Made it! Well, half of it. Pretty spot!!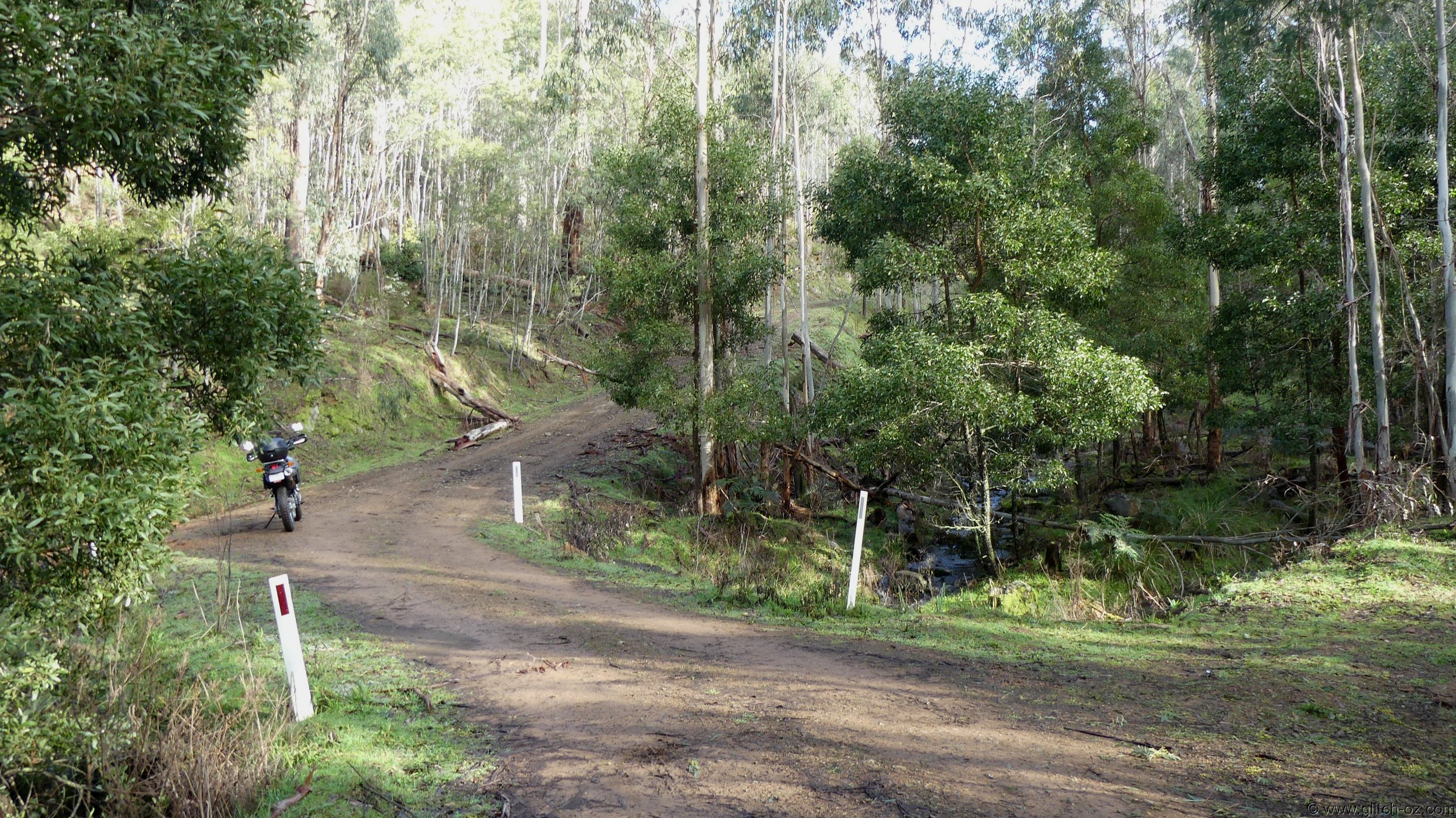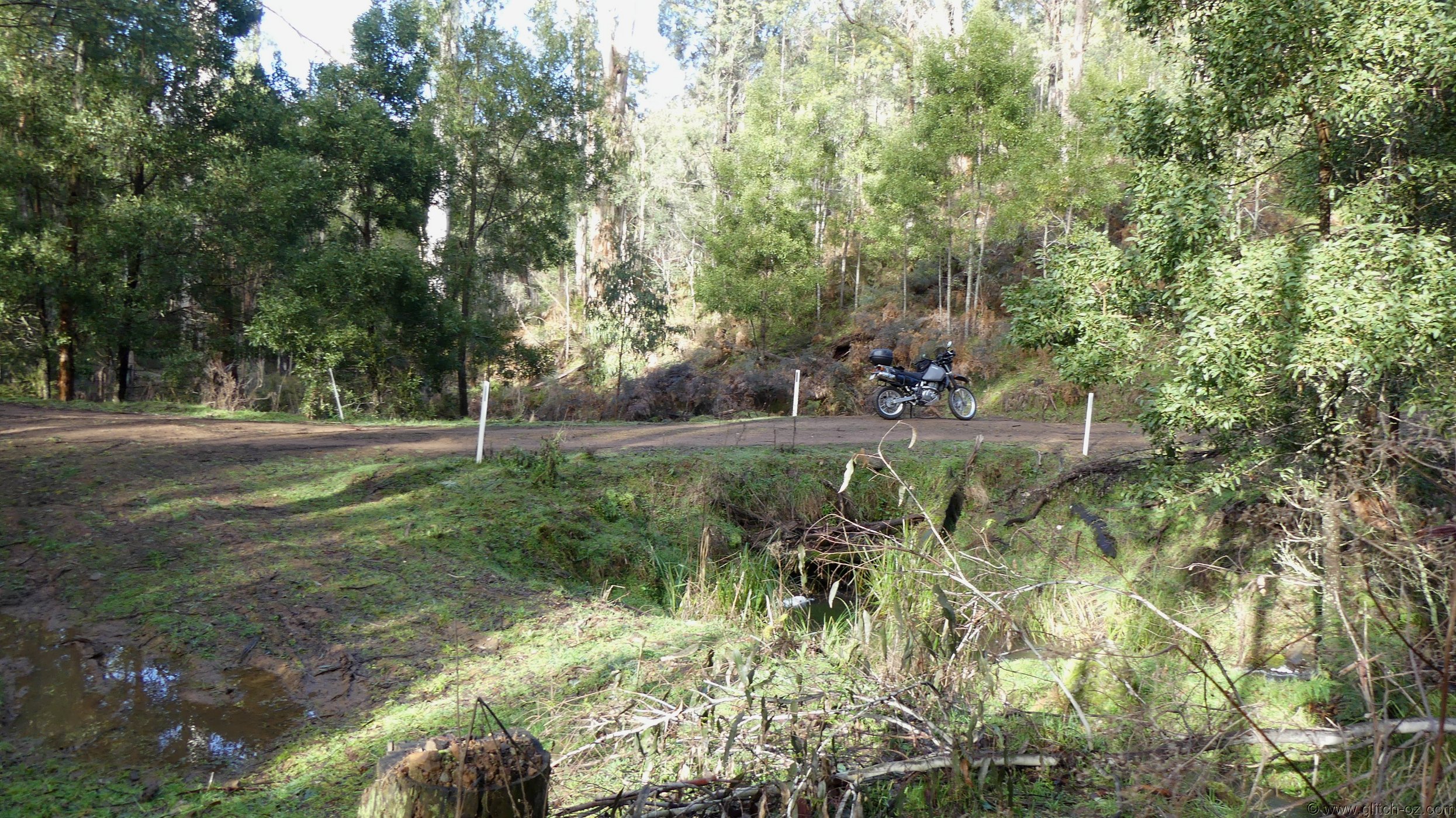 Never mind tracks and roads branching off everywhere along the way....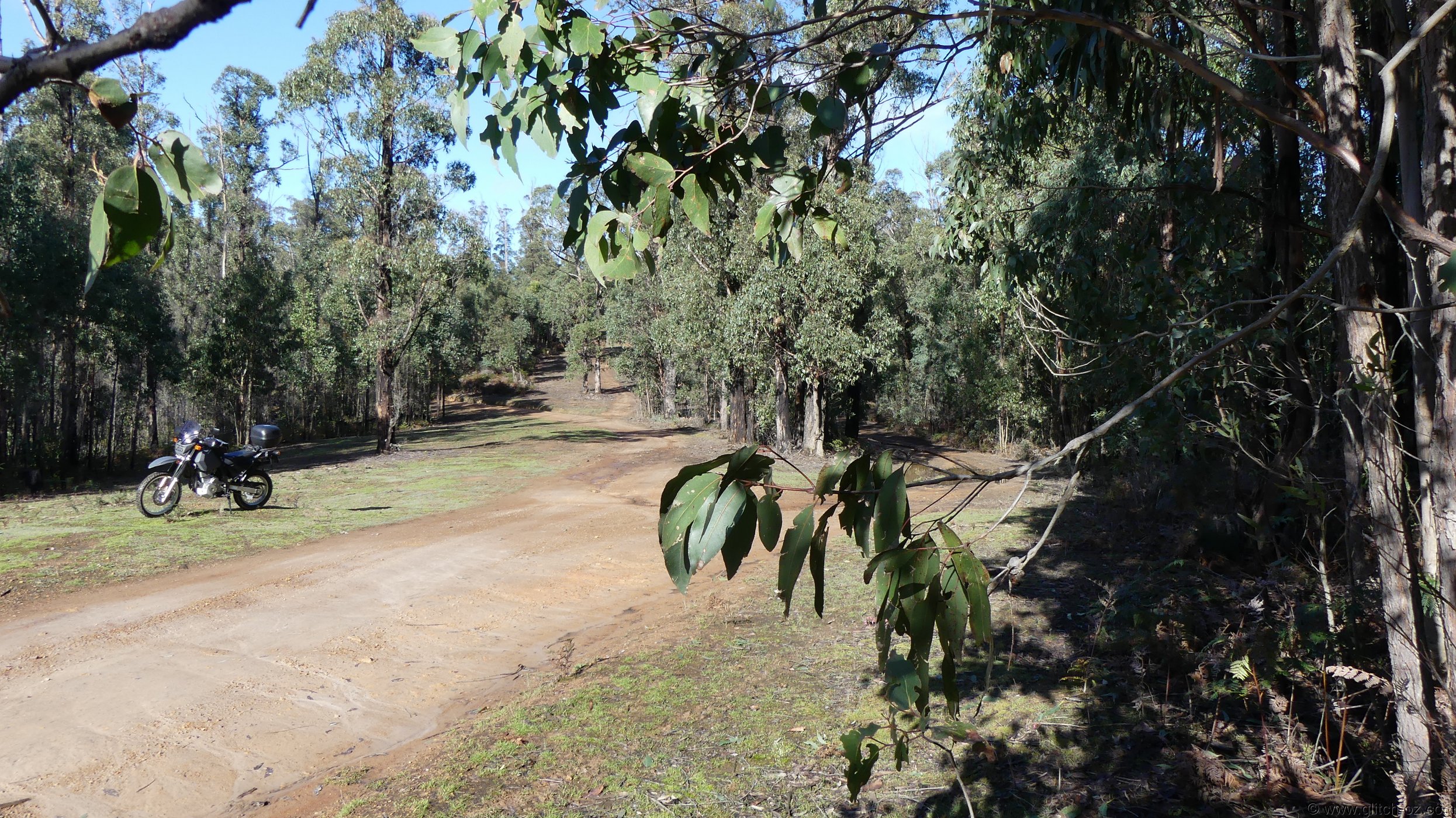 and thus started a busy morning of sweating the skids and slides above Hazeldene
Some benign and funny in hindsight, others at "fugg, this is gonna hurt".
Made it out of "Mullers" unscathed, and right across the main track onto McMahons Rd. for the first of the Diggers Links...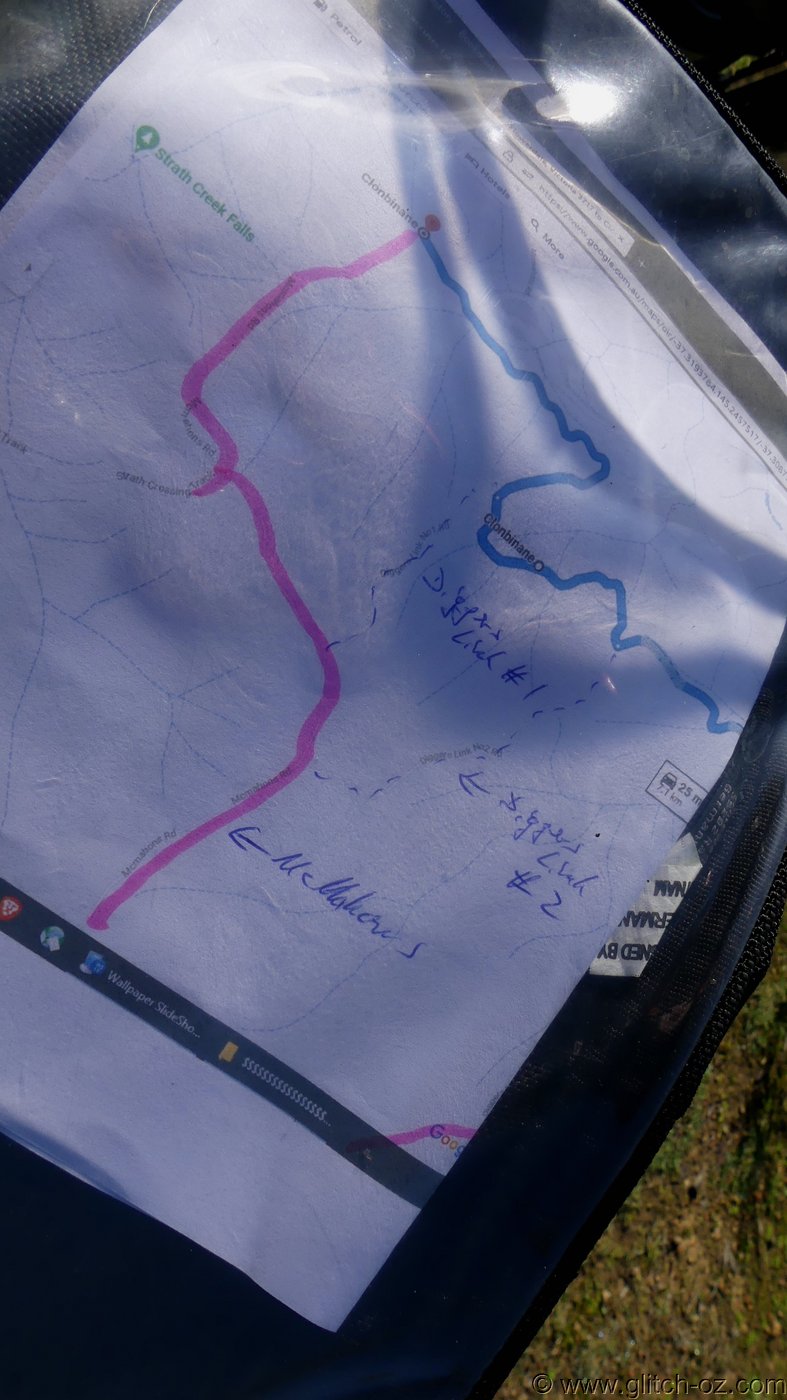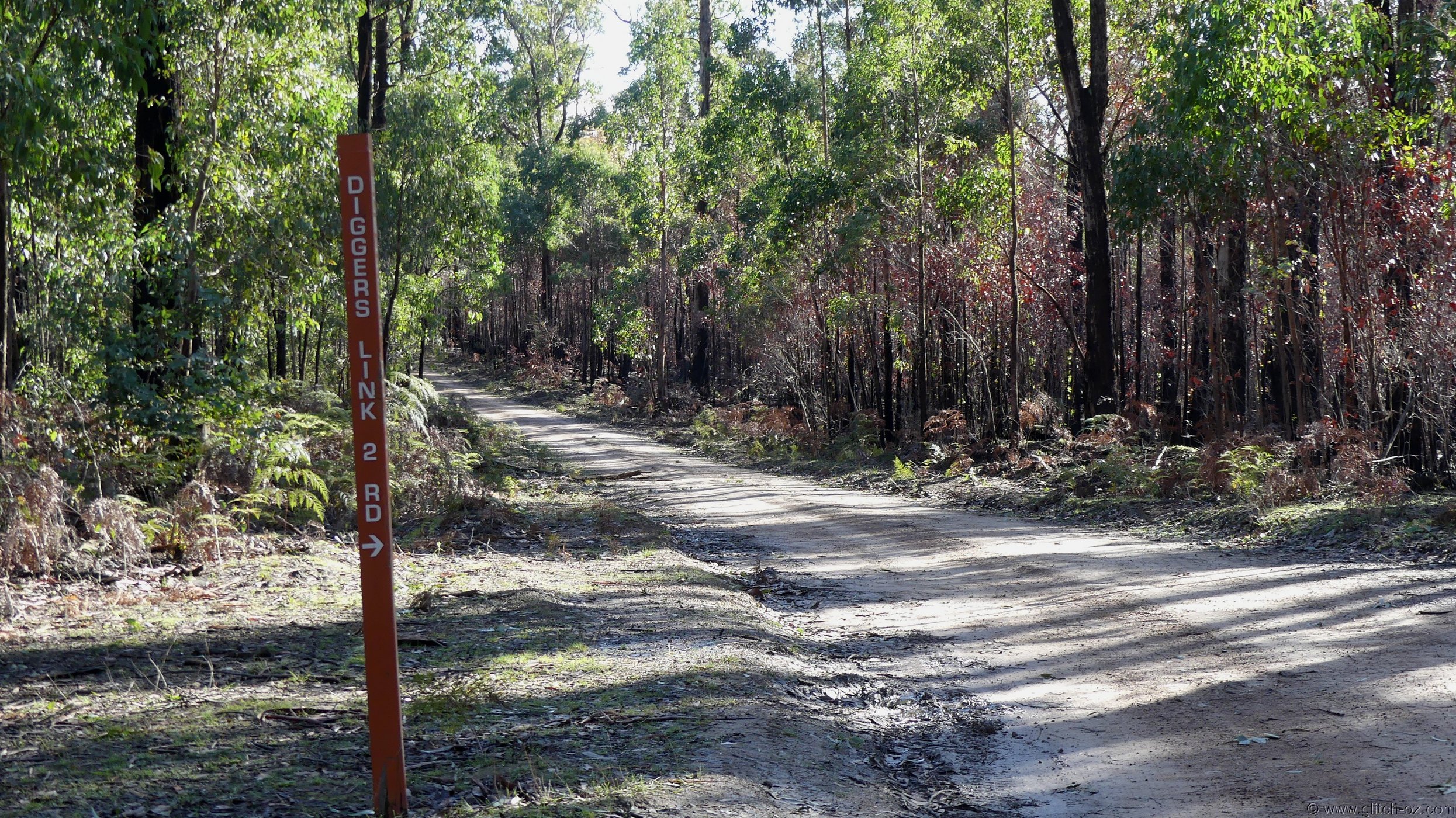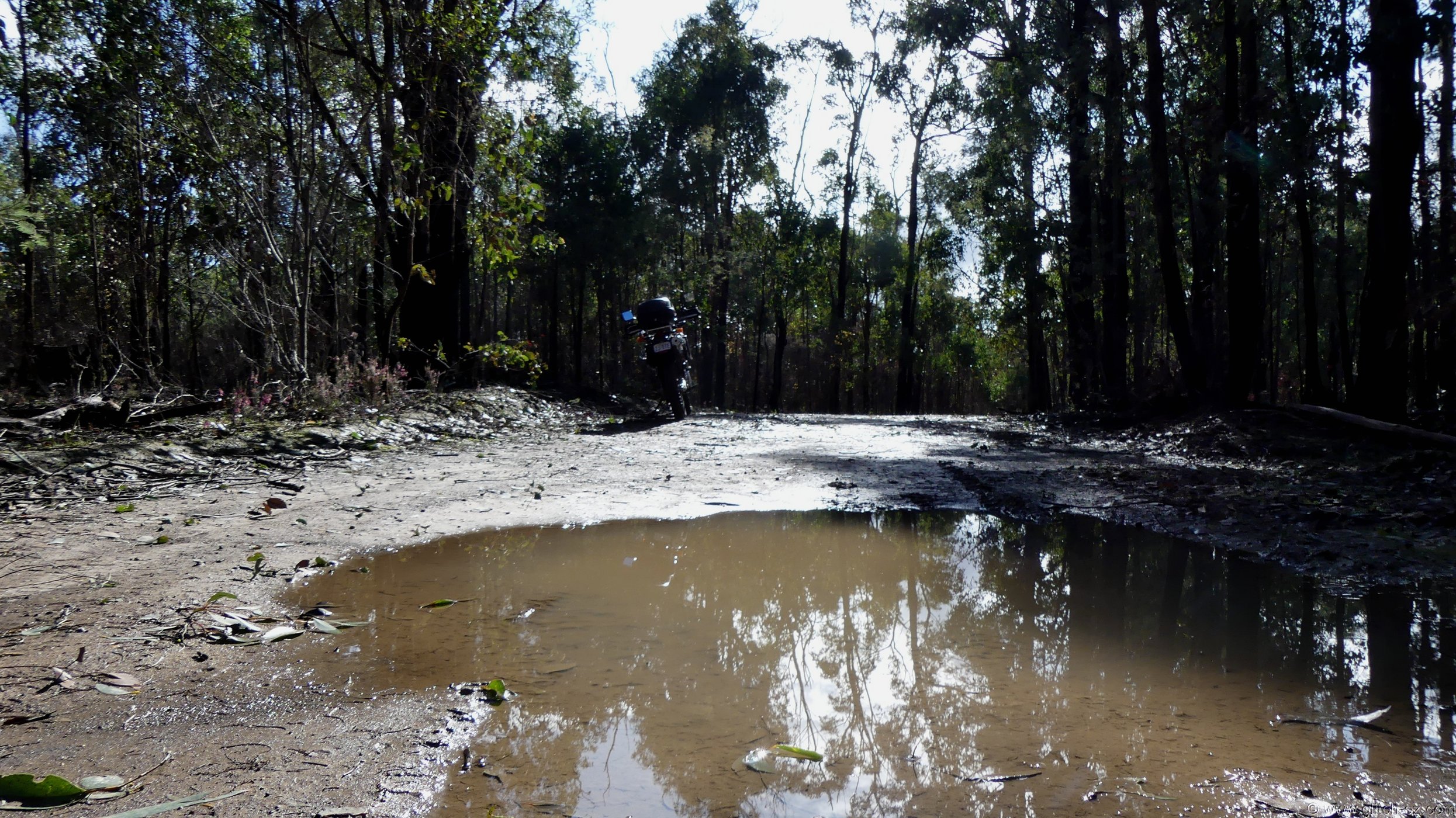 While on my arse after slipping for the last shot...