Mapping the next ride...
Staff member
Promising a rain-free Melbournian winter day, the BoM kept its word and put on a cracker of a day.
Joined up with the Vic Himalayan Group for part of the way and enjoyed every minute of it, good bunch!
Goodie, Greg, Ant and Ian tagged along for the first stretch to Gembrook and the Gladysdale Bakery in Yarra Junction, thanks for the company, guys
A pack of Himas on the Acheron Way, which turned out not too wet and muddy, just a bit greasy in places....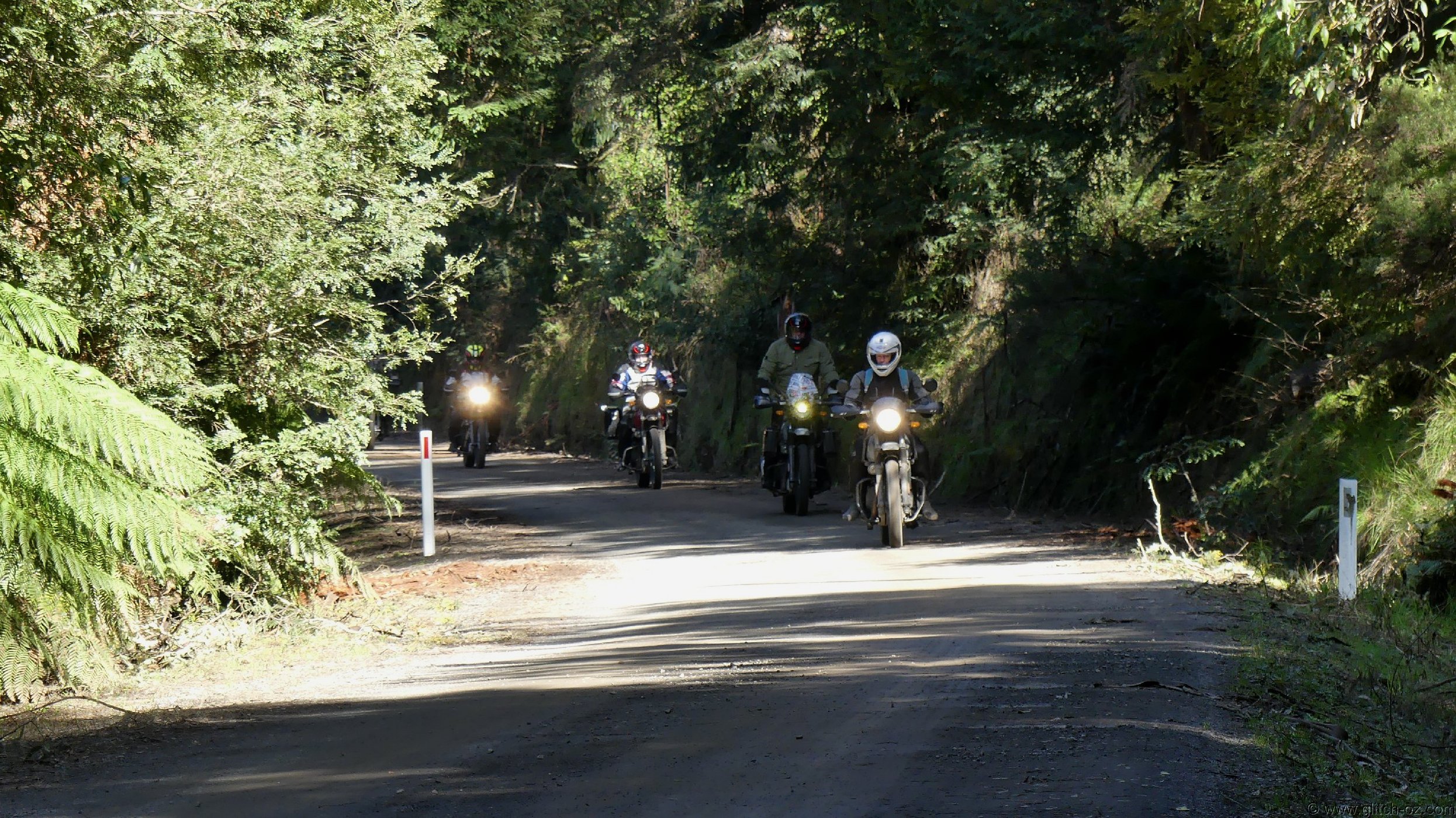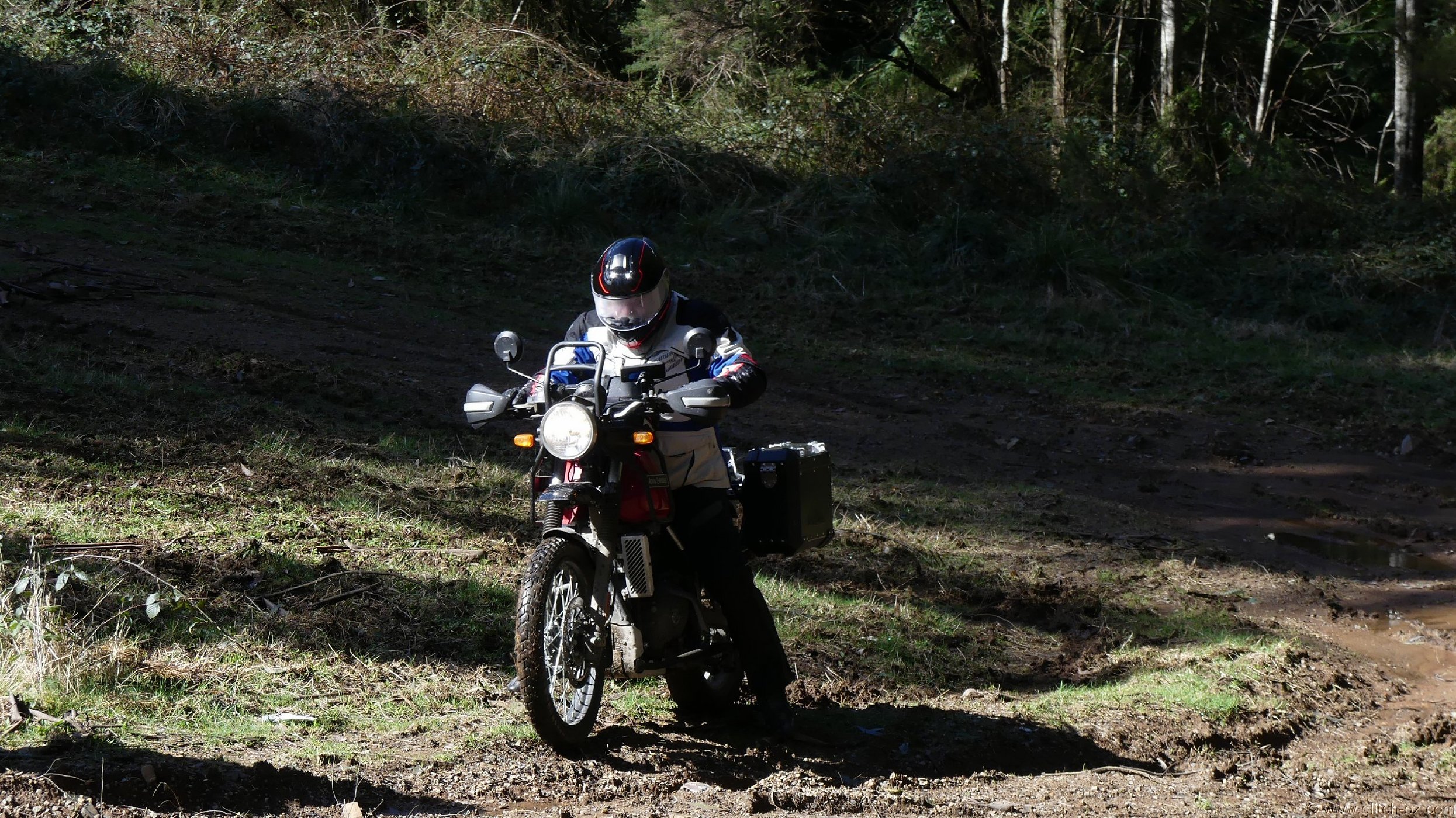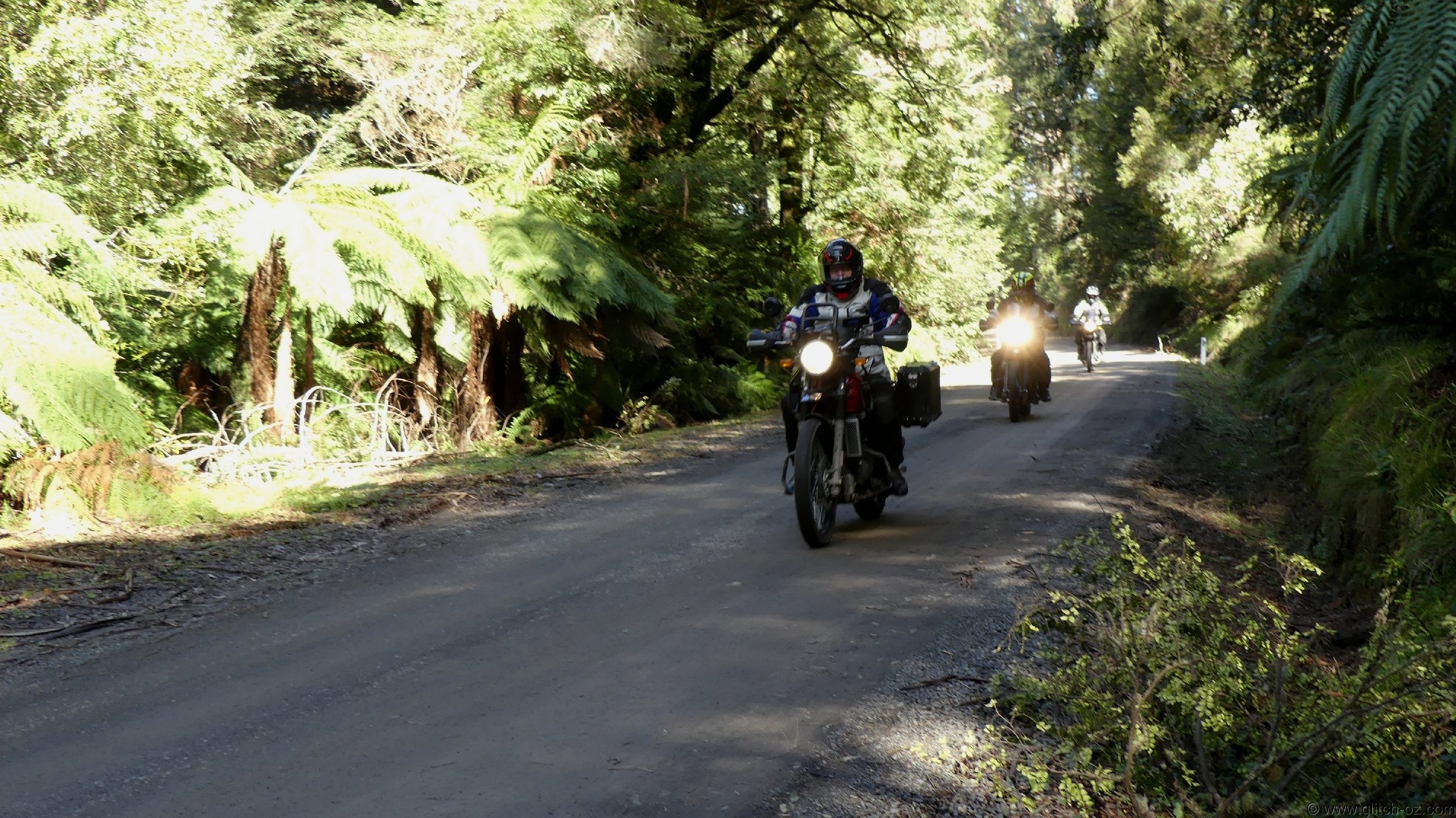 more to come...
Last edited: