Big + better than ever before, Bayles is a fixed item on the calendar.
As always, they came from all over the place.
Also as always, things start with a dark, overcast and often, wet morning, that regularly blooms into a dry and sunny day.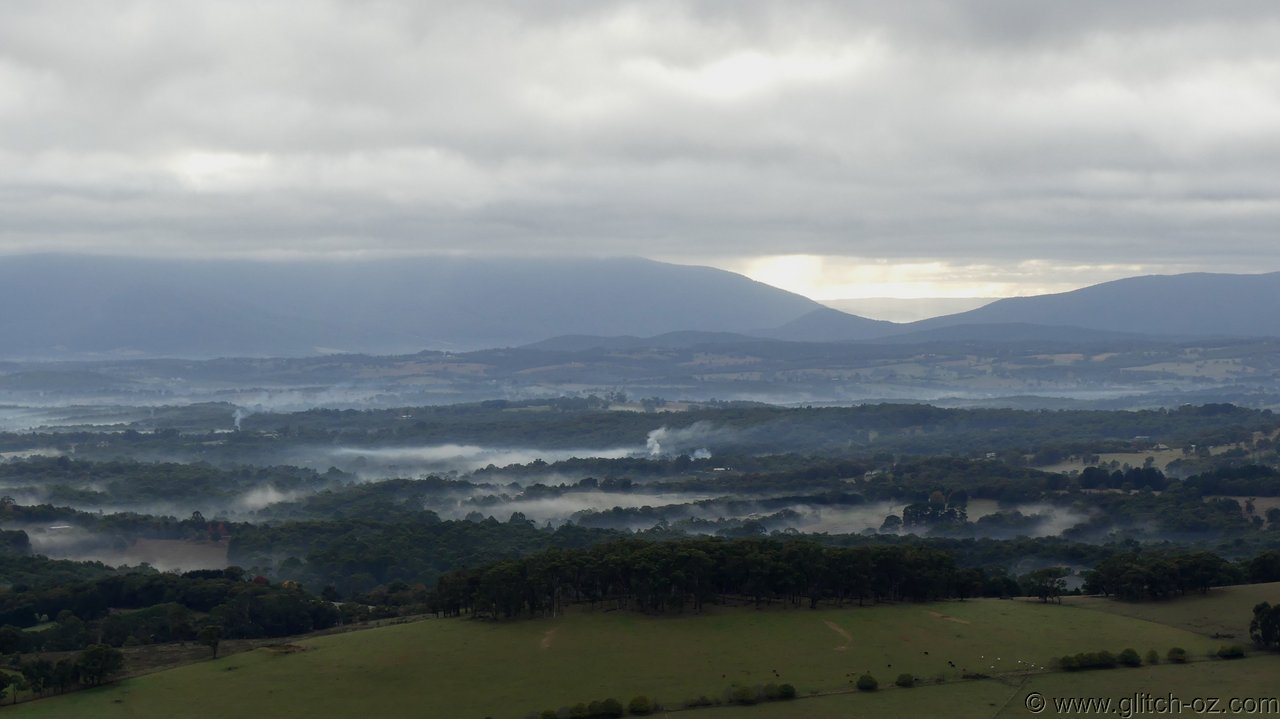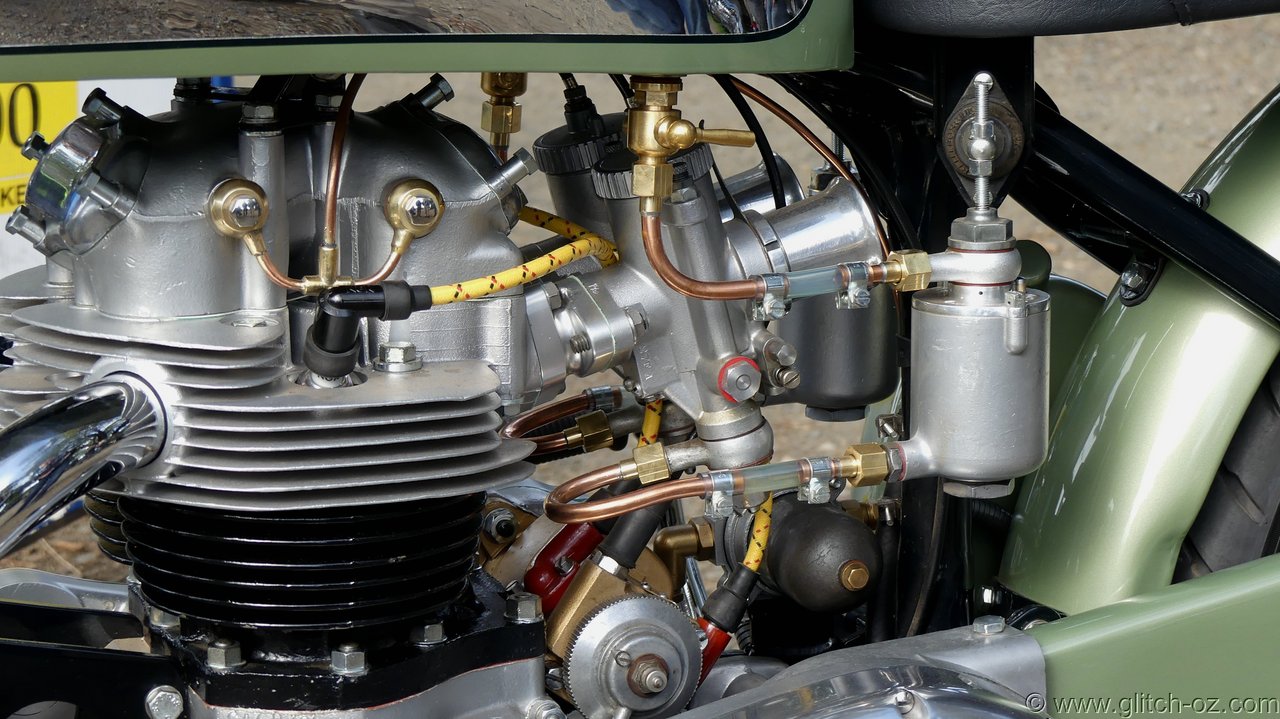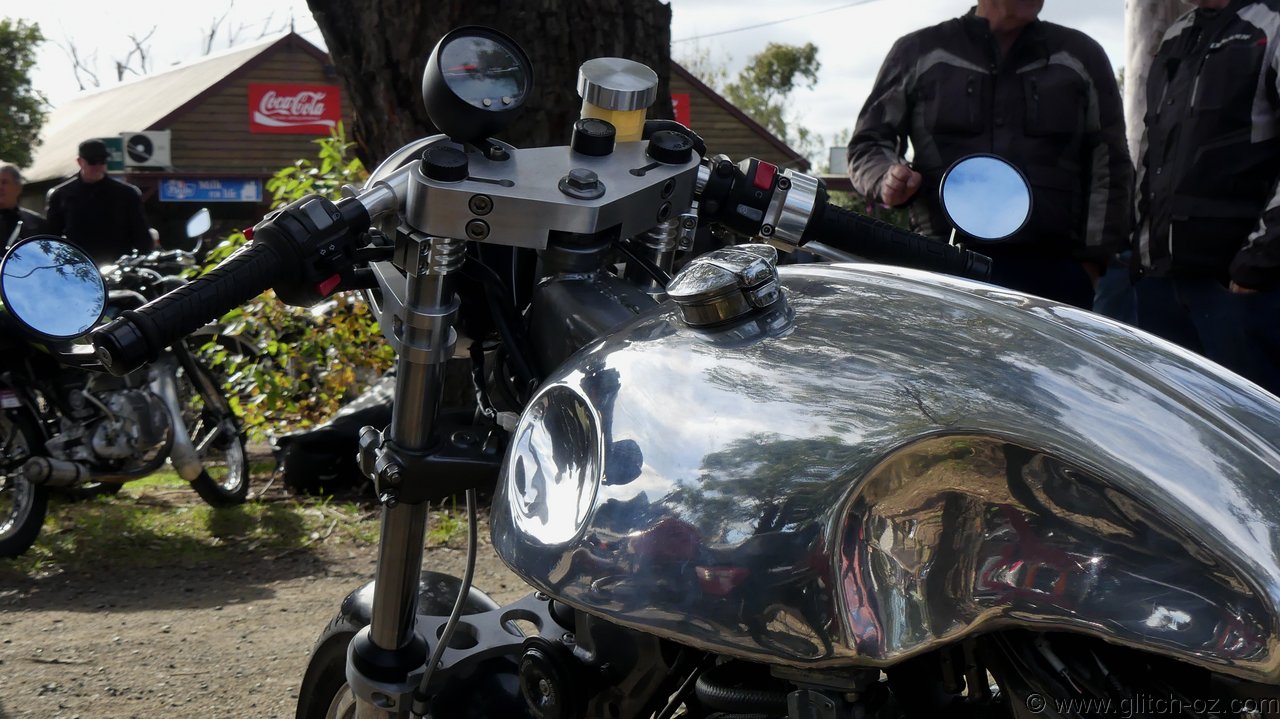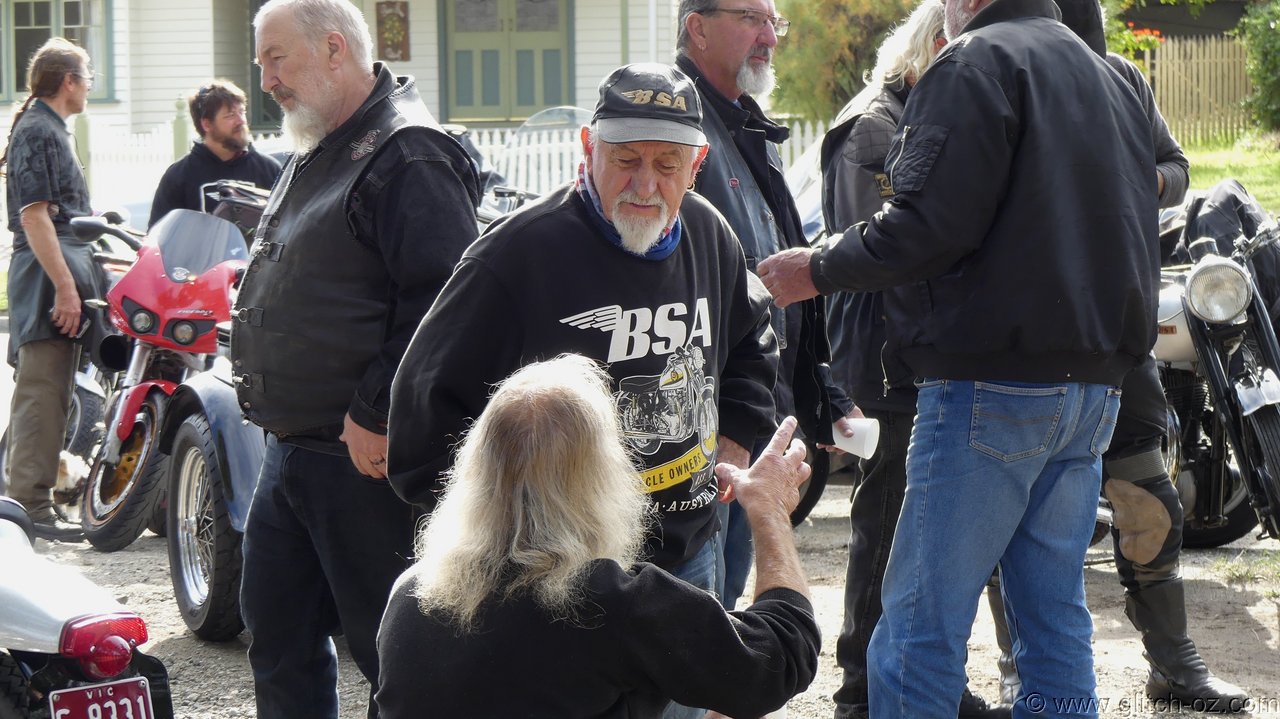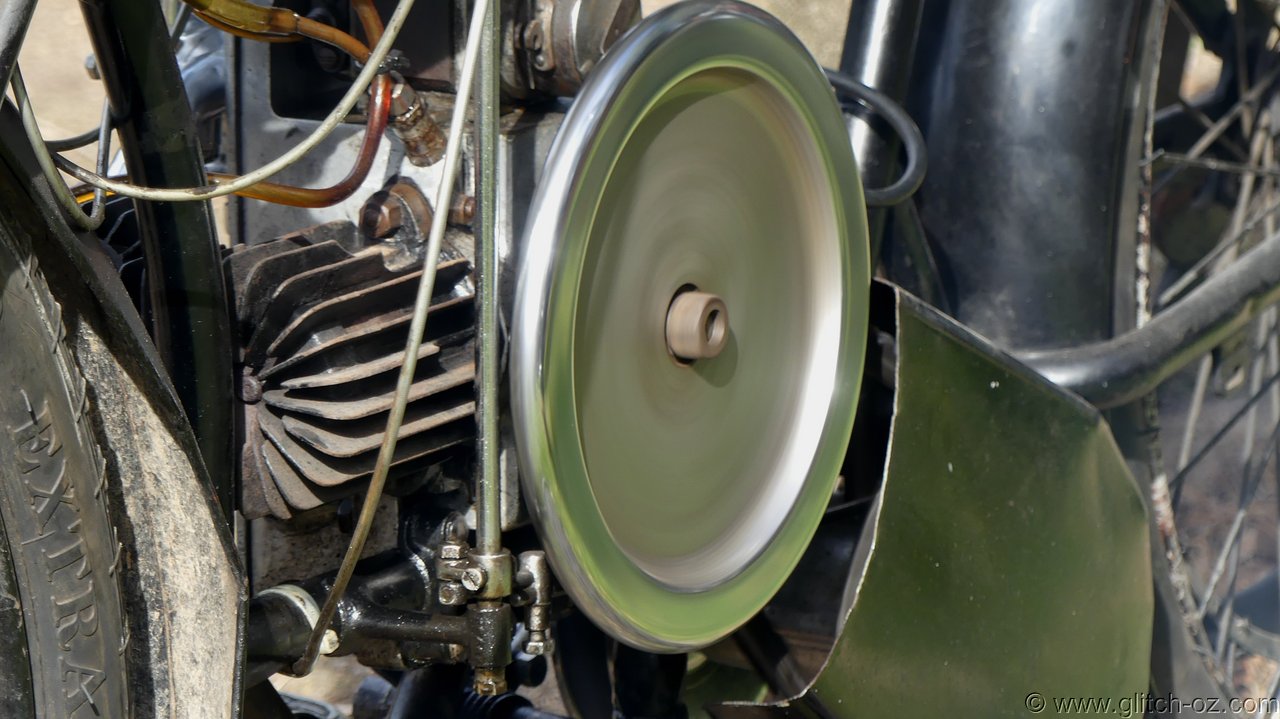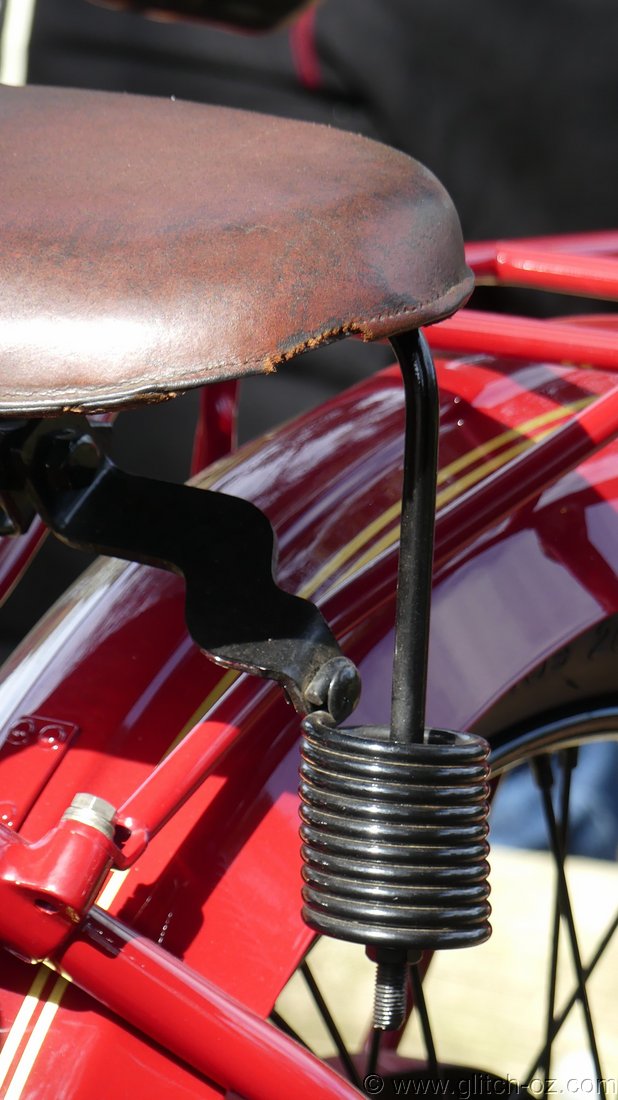 You ALWAYS go home with a grin on your face...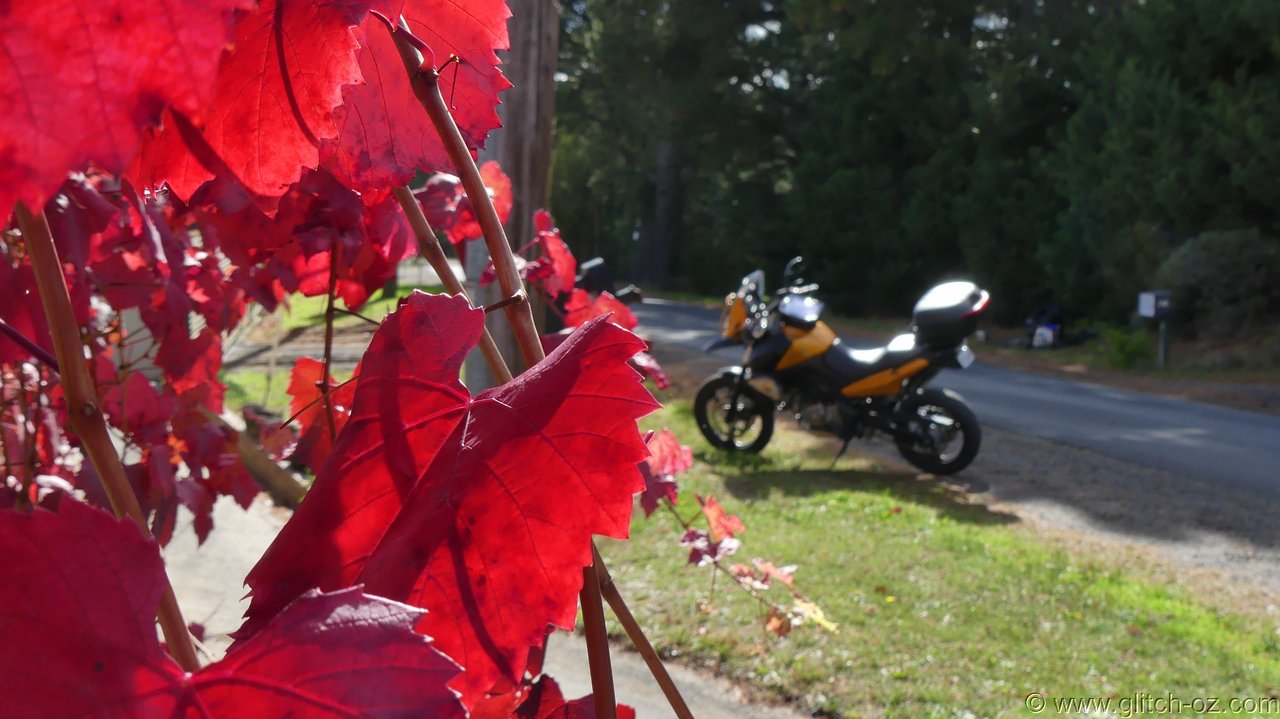 ....and maybe the odd surprise.
MORE here ------------->